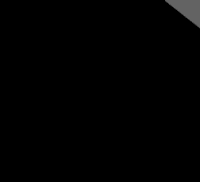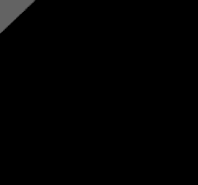 The digital water temperature gauge, loaded with features:

-On/Off switch for longer battery life
- High / Low temp recall
-Custom Carbonfiber mounting bracket
-Inline mounted water temp sensor
-Trick anodized hardware
-Replaceable battery
-Light weight construction

For '00-'04 CR-CRF 125/250/450
Custom kits available
Easy to follow installation instrutions, are included .

This gauge is great for keeping track of your engines water temperature. You can go out and ride a moto. Then, come in and push the temperature recall button to see what was the highest temperature reached during your moto.
High Temperature Recall Feature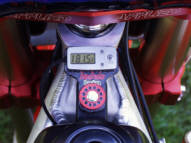 Click on the picture below to enlagre
Click on the picture below to enlagre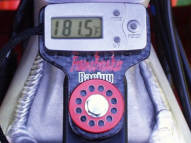 Layout & Original Content Copyright © 2005, 2006 Framebreaker Racing llc, All Rights Reserved